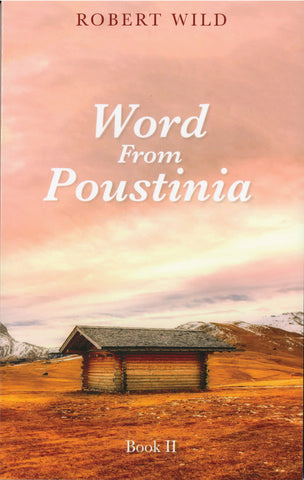 Word From Poustinia: Book II
From the Introduction:
I'm coming to the conclusion that truth is more like God feeding his people in the wilderness. He only fed them a day at a time. I think some of the deepest truths about life are those which God gives us fresh every day. I was thinking of calling this second volume Manna, Food for Only a Day. This is some of the manna with which the Lord fed me.
 See Book I in this set
About the author Fr. Robert Wild
150 pages — Trade Paperback, 5″ x 8″ — Wipf & Stock, 2018 — ISBN 978-1-5326-6526-4
Read more...
---
We Also Recommend
---